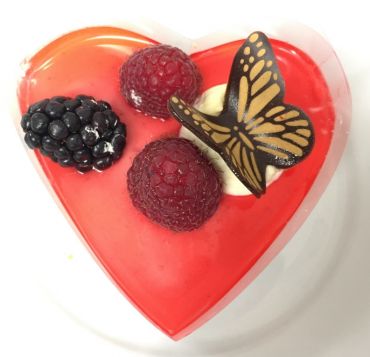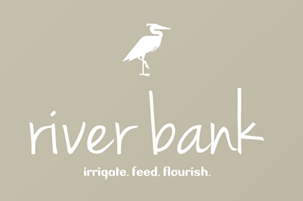 This sunday is Mother's Days - let her know how special she really is to you by treating her to our special Mother's Day menu.
There's no need to book - just turn up!
Salmon Fillet
(served with new potatoes, green beens and a hollandaise sauce)
Angus Steak Burger
(served with delicious gourmet chips and coleslaw)
Roast Chicken Supreme
(served with roast potatoes, stuffing, a jug of gravy and a selection of vegetables)
Selection of wines and beer available
Finish off with one of our delicious homemade puddings or cakes or even stay for high tea!
We'll even give Mum a Mother's Day shortbread, made by our very own Patissierie Chef.