Dog House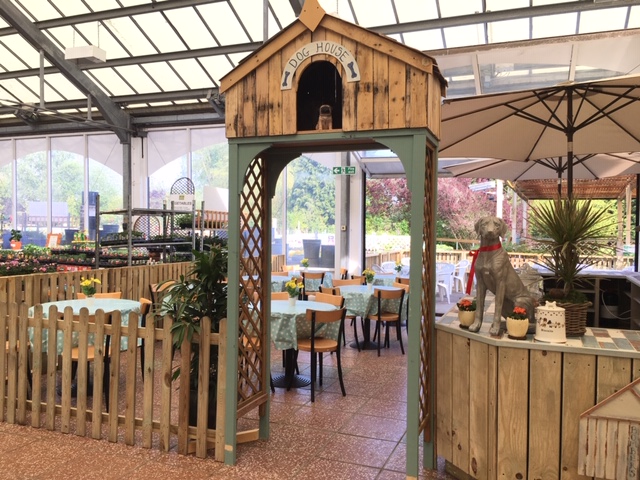 The Dog House Café
Welcome to The Dog House Café! What is it you ask? Somewhere for you to hide when you've fallen out with your significant other? Possibly....but you would need a four legged friend to accompany you and what great company our dogs are! Going out for breakfast, lunch or tea with your faithful companion has got to be high up on that list of favourite things to do.
The café is for dogs and their owners to hang out, in fact if one of you hasn't got a wet nose, you might be asked to move over to our River Bank Tea Room to make way for the pups! Both dog and owner can enjoy a breakfast, lunch or snack and there are water bowls a plenty but for those more daring dudes, we have the magnificent 'Bottom Sniffer' beer and not even an age limit!
We are hoping to be able to continue the café into the autumn/winter months but outdoor clothes and a blanket might be a good idea but we will have to see how it goes. Your feedback will be key.
Opening Hours:
Monday- Friday 10.00 until 4.00pm
Saturday 9.30 until 4.30pm
Sunday 10.00 until 4.00pm